Our Approach
We are building a sustainable, fully integrated biotechnology company that brings value to patients, families, and the broader healthcare system.
Through strategic partnerships with leading academic institutions, life science companies, and forward- thinking investors, we identify, validate, and advance select technologies that have potential to deliver meaningful impact to patients.
The value of each opportunity is maximized through our capital-efficient operational structure that matches asset-specific requirements with optimal resources and capabilities. Thereby, reducing development costs, accelerating time-to-market, and driving successful commercialization.
We also offer strategic and operational support to other early-stage life sciences companies who share our mission and commitment to patients.
Proprietary Portfolio
Development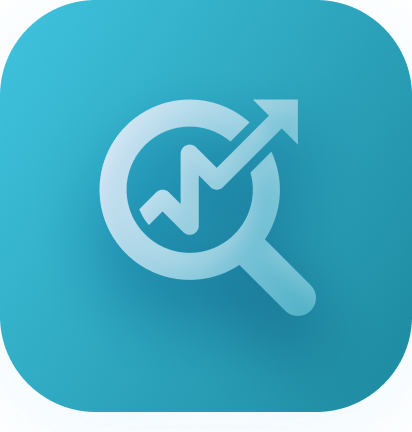 Discovery to Bedside
Technology Identification
Licensing & Acquisition
Clinical Development
Commercializiation
Advisory Services
& Partnerships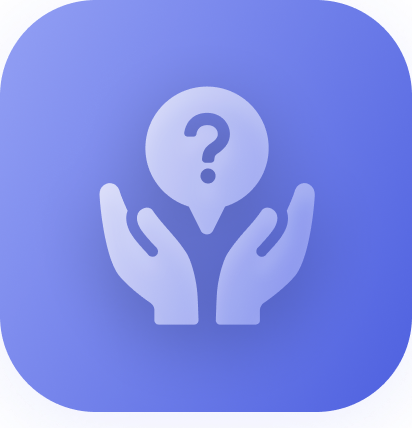 Product Development

Organizational Development
Pre-Commercial Planning
Launch Excellence
Commercial Execution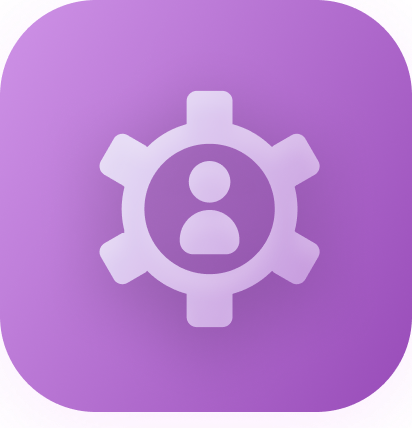 Corporate Development
Market Assessment
Technology Evaluation
Licensing
Mergers & Acquistions