Our Mission
At VectgenBio our mission is to deliver next-generation healthcare solutions that improve the lives of patients and families living with devastating illnesses.
Our Opportunity
There has never been a more exciting time in science and medicine. Advances in medical technology combined with our deepening understanding of disease pathologies hold the potential to yield solutions that restore hope to patients and families in need.

Unfortunately, innovators and early-stage companies focusing on cutting-edge technology face many challenges that often prevent promising healthcare solutions from realizing their potential or ever reaching the market. The opportunity to breathe life into these innovations is the fuel that drives our team at VectgenBio.
Our Value
Our team brings the experience, resources, and drive needed to navigate the challenging waters of product discovery, development, and commercialization.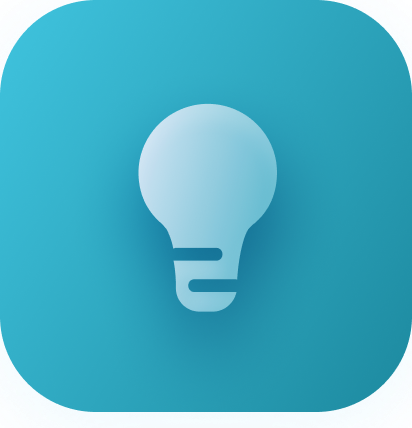 Operational Expertise
US & Global Experience
Traditional & NextGen Therapies
Range of Therapeutic Areas
Full Product Life Cycle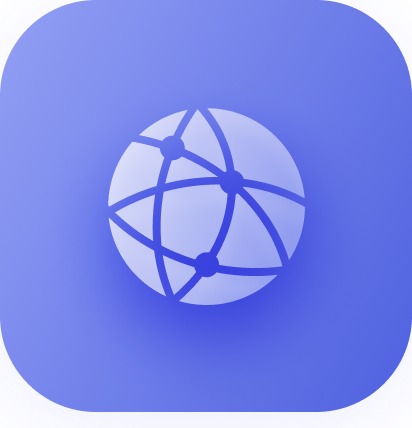 Partner Network
Leading Academic Centers
Physician & Patient Organizations
Public & Private Payers
Industry Experts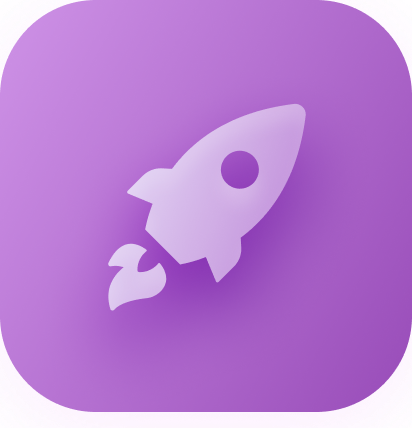 Funding
Non-Dilutive Sources
Angel & Venture Network
Strategic Partnerships
Exit Planning